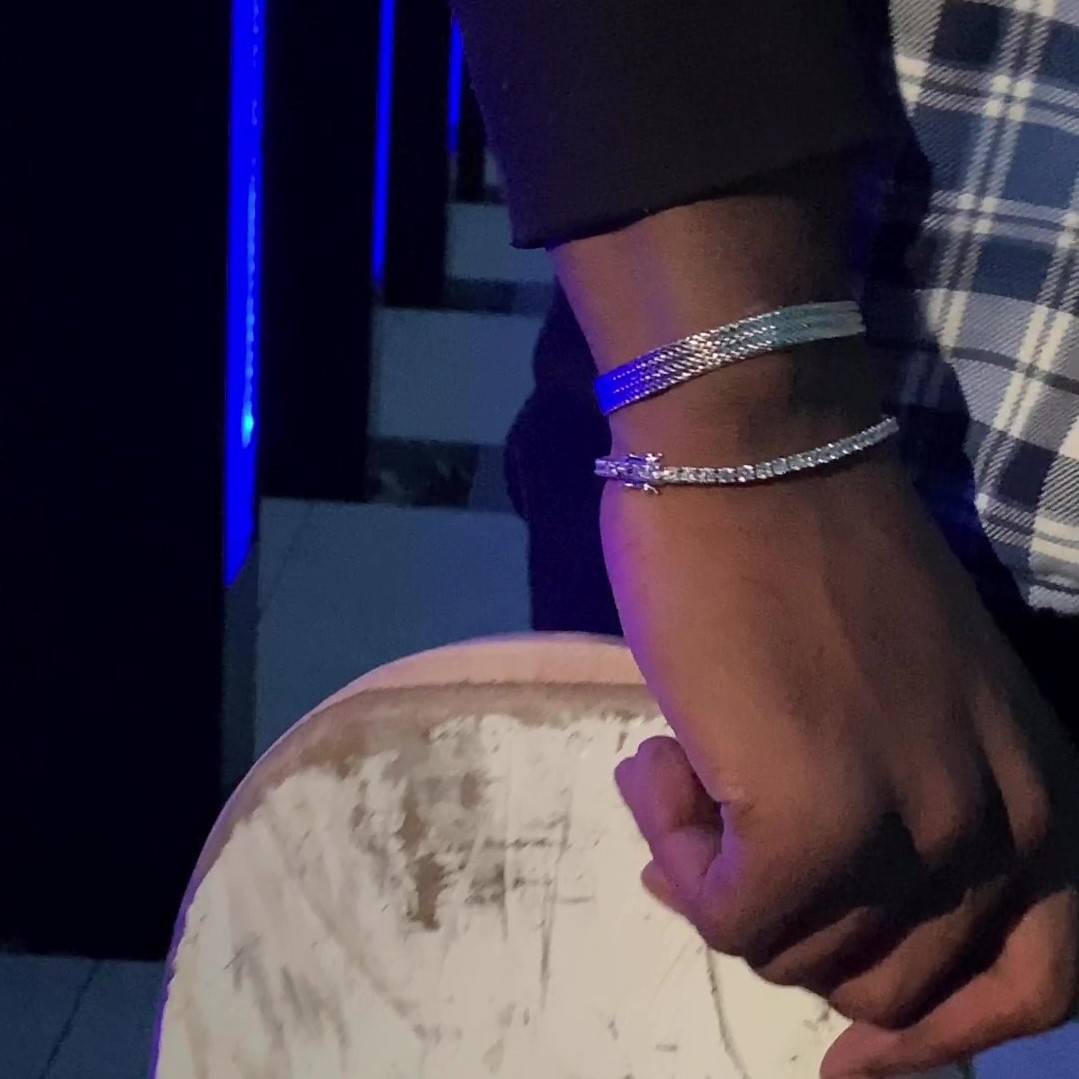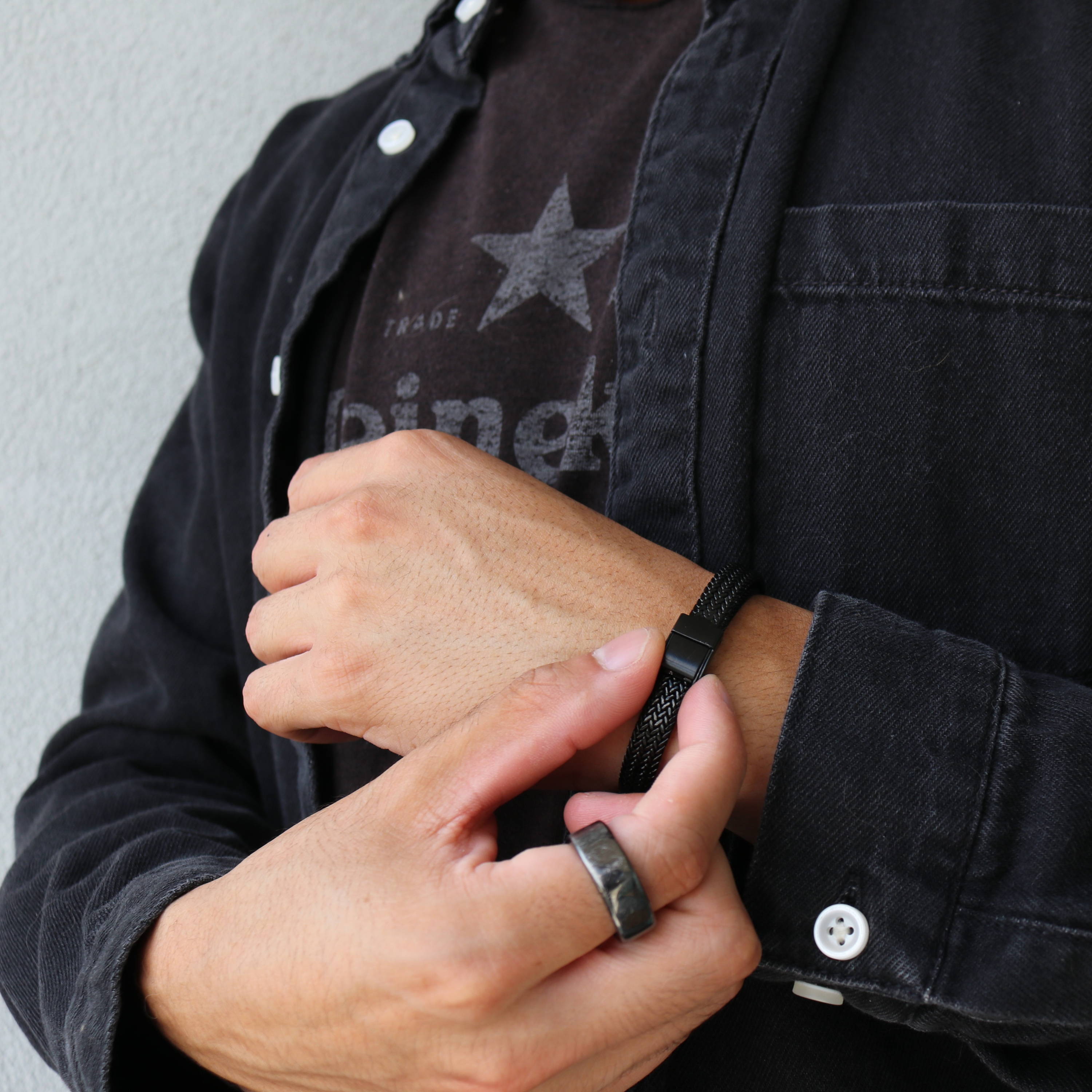 Stainless Steel (one size)
Stainless & Black Steel (one size)
Solid Stainless Steel Mesh
Re-adjustable Stainless Steel buckle (one size fits all)
Ultra-durable Black PVD coating
Superb Craftsmanship
Safe in water, will never tarnish or turn your skin green
Giftbox + zipper pouch included
Sustainably sourced materials and packaging
24/7 Customer Service
*See our Sizing Guide/Help section to see how to adjust your bracelet*
Luxury accessories at a fraction of the price. Don't pay for brand name markups.
In 1918, this manufacturer started making chains and mesh jewelry in a small town in Germany. A century later, they're still working with top designer brands, and more recently, tech companies to produce high end accessories.
Our accessories are made to last forever, so if something happens to your item we will replace it for free. Online shopping doesn't need to be a gamble.
All of our accessories are covered by a Lifetime Warranty
24/7 Customer Support
FREE SHIPPING/SIZE EXCHANGES
FREE SHIPPING
All orders are shipped from the United States through USPS. Tracking information will be sent via email upon fulfillment. Please allow 1-2 days processing during peak times like holidays and over the weekend, but usually orders are shipped same day.
USPS First Class Shipping (3-5 day delivery)
USPS International First Class Shipping (7-15 day delivery)
*Rush shipping options are also available*
SIZE EXCHANGES
Need help figuring out your right size? See our Sizing Guide/Help section below
Size doesn't fit? That's ok, return it and we will send you a brand new one in your size. Contact us and our customer care team will get back to you within 24 hours.
DON'T KNOW YOUR SIZE?
Our mesh bracelets feature an adjustable buckle that will fit most wrists.
Fully adjustable for wrist sizes 6in(16cm) - 8in(20cm)
Follow our measuring guide below. Use everyday items to quickly and easily find your size.
HOW DO I ADJUST MY BRACELET?
Like fine leather, our mesh material is made to break in and "soften" over time, making it a more comfortable fit for your wrist the longer you wear it.
Follow our mesh bracelet resizing guide below to easily adjust your bracelet for the perfect fit.
1. Unclasp and open bracelet
2. Lift the sizing lock on the inside of the buckle
3. Slide buckle to sizing notches on the backside of bracelet to fit
4. Close sizing lock to snap in place
5. Done
STILL UNSURE OF YOUR SIZE?
When in doubt, we recommend getting size 7in(19cm). It is the most common wrist size for all genders, and will be easy to decide if you need to size up or down if it does not fit.
Since this mesh bracelet is adjustable, making your bracelet the right fit for you should not be a problem.
Free size exchanges available on all orders